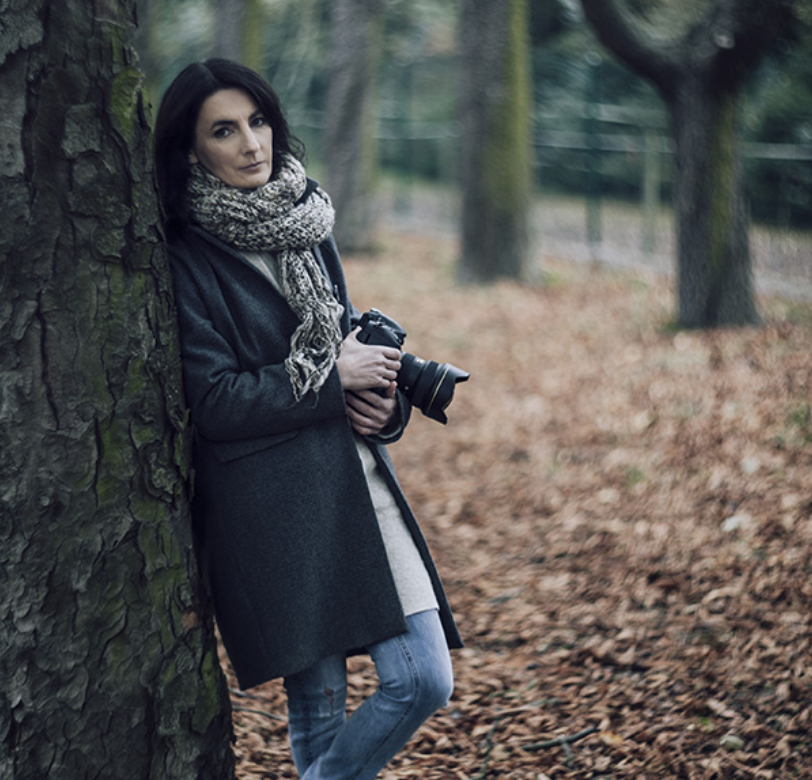 ABOUT
Photography is my passion, whereas the world of wild nature is my source of inspiration. Oftentimes I venture into remote corners of the world in pursuit of the perfect shot, yet I also discover myriads of photo subjects in my native Poland.
While photographing nature, I seek harmony in the images. Nature is complete and perfectly balanced. It remains in constant motion. I appreciate its variability and unpredictability. It delights with the play of light, changes colours and creates shadows while it comes to life in spring and sheds leaves in autumn.
In my work I follow clear ethical rules. Photographing wild animals in their natural habitat comes with great responsibility. My presence must not influence their behaviours, expose them to stress or harm. I neither bait them nor attract their attention. The welfare of nature is much more important to me than taking a spectacular picture. I strive to minimise my impact on it in order to safeguard its subtle beauty for as long as possible.